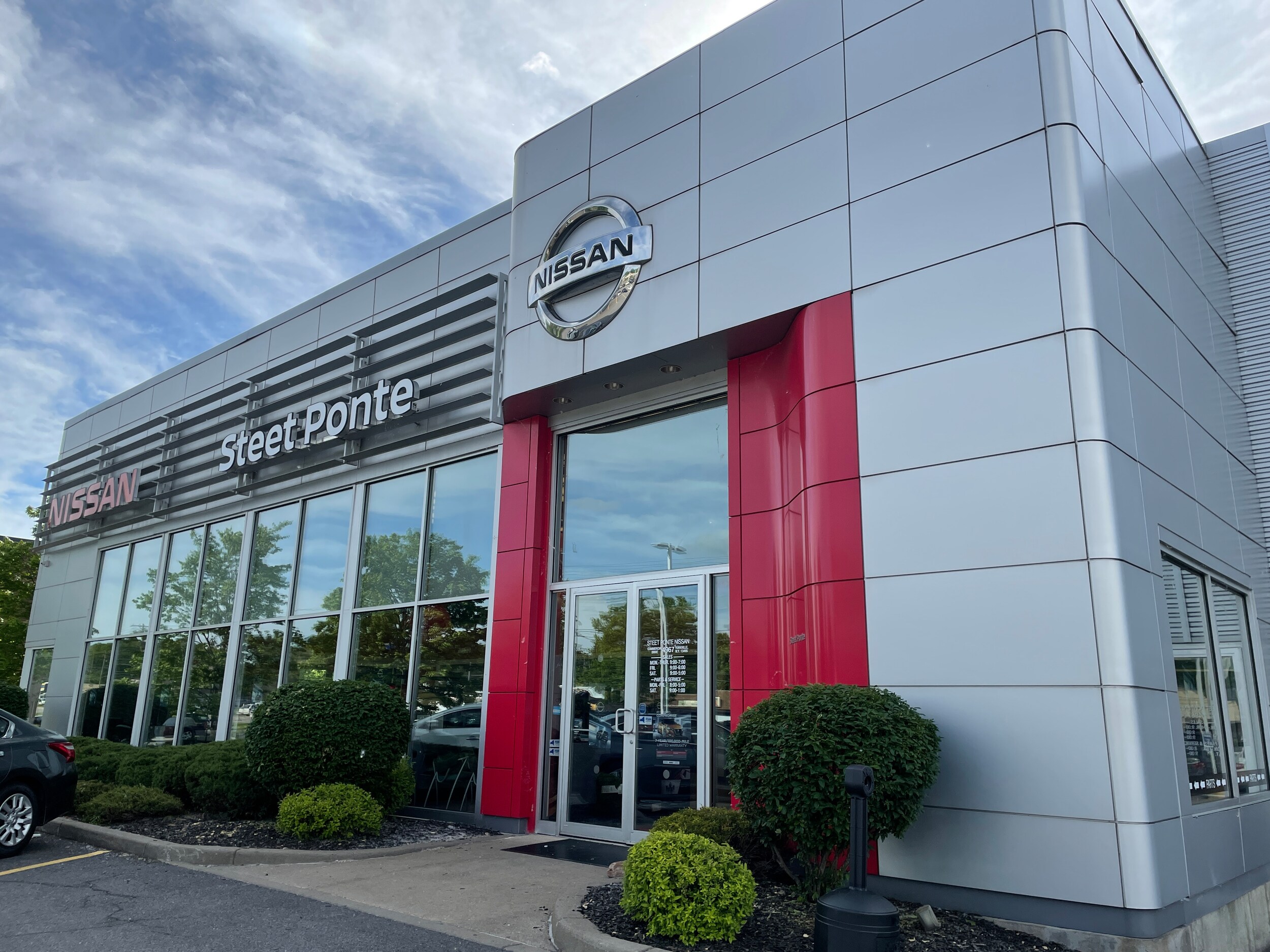 When does my registration come in?
This is one of our most frequently asked questions at all of our stores! Unfortunately, we have no say in when the registration comes in, it's all up to the DMV. Your temporary registration is good for 45 days, and we will notify you by sending you a postcard when your permanent one comes in.
How can I pick up my registration?
Once you have received the postcard, you can either send a check in for the amount written on your postcard (each person's registration is different, and your salesman will explain the fees,) and we will then mail your registration to your address.
If you choose this option and you want us to send it to a different address than listed on the registration, please include where you would like us to send it.
You can also come into the store and the Cashier's counter will have your registration for you. We accept all forms of payment: cash, check, and all major credit and debit cards.
How can I schedule a Service Appointment?
You may call our Service Department 866-981-2598 and schedule an appointment with one of our Service Advisors, stop down and schedule one in person, or visit our online 
service scheduler on our website.
Where can I wait for my Service Appointment?
If available, we do have loaner vehicles if your vehicle is being held for an extended period of time for a Service appointment.
We do have a beautiful and clean waiting room for our customers to get comfortable in! We offer free WiFi, a workstation and stools, brand new kid's corner, along with armchairs by our TV and complimentary coffee/espresso and snack station. 
Are pets allowed inside with me?
We love pets, but we do ask to keep them on a leash, in your control, or in your hands in case our other customers are afraid or aren't too keen of those furry friends!
What are my different Finance options?
We truly make the car buying process as easy as possible for you, and work with you every step of the way to get you in your dream car! Fill out our Online Credit Application 
and get pre-approved and our Finance Manager, Kevin Panzica, will be in contact with you to go over everything.
Where do I make my car payments?
It is important to note that we do NOT accept car payments at our stores, you must mail them directly or pay them online to Nissan Financial or the appropriate financial institution.
How does a referral work?
We love when anyone, whether you are a customer or not, refers others to our store, so much so that we want to thank you for your referral business!
Anyone who refers a customer who purchases a new vehicle will receive a $50 check from us, and anyone who refers someone who purchases a used vehicle will receive a $100 check from us.
You MUST make sure that the customer purchasing the vehicle tells us your name and contact information so we can get ahold of you for your referral check.
Where can I see your updated specials?