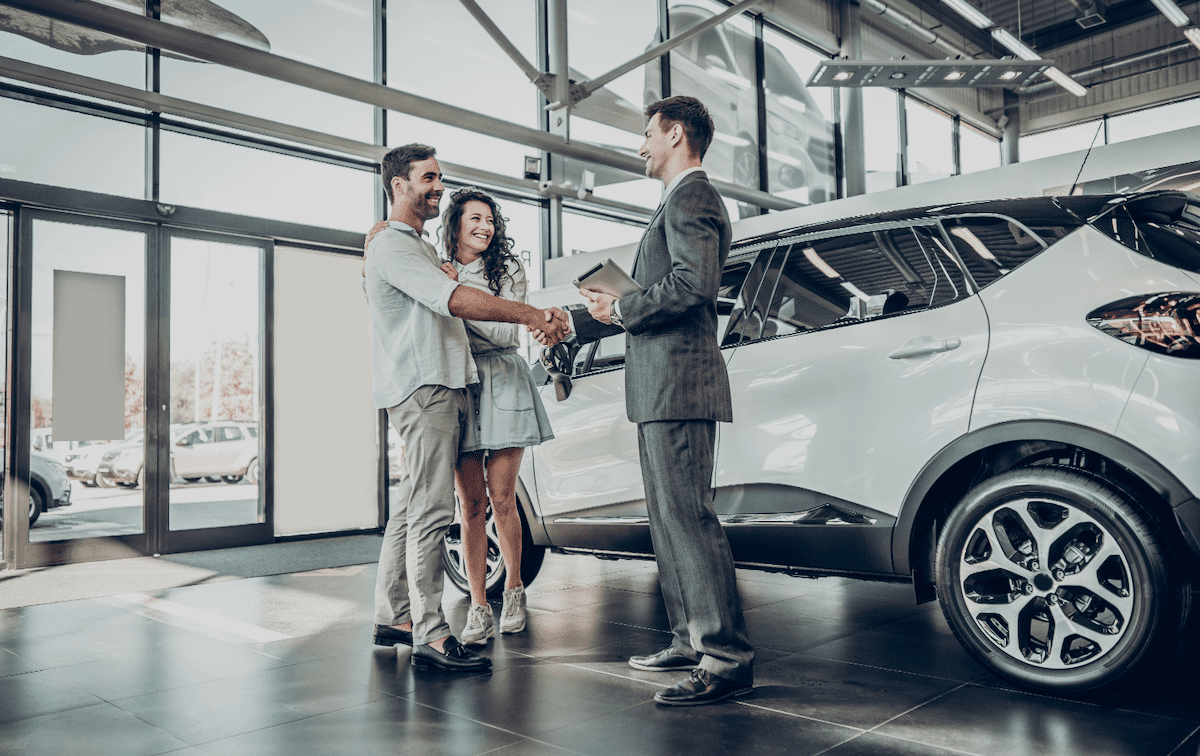 Welcome to Steet Ponte Nissan
We Would Love To Hear About Your Experience.
See What Others Have To Say!

...This was the most
seamless car buying experience
of my life...

...I
highly recommend
this dealership!...

...made leasing this car a
memorable experience!
...

...Entire process was very
comfortable and enjoyable
...

...made the purchase that much
easier
and
personal delivery
was the best...


Thank you for taking the time to let us know about your recent experience. At Simi Valley Toyota, we aim to provide 100% customer satisfaction for all of our guests. We would appreciate the opportunity to speak with you directly to talk about your recent experience. Please fill out the below form and a team member will reach out to you.
Review*
Submit Please fill out all fields.
Thank you! Your review was submitted.