STEET PONTE NISSAN EV SERVICE DEPARTMENT
We want you to keep
your EV running
for as
long as possible.
Schedule Service

Schedule Service
We work with all makes, models, & fuel types!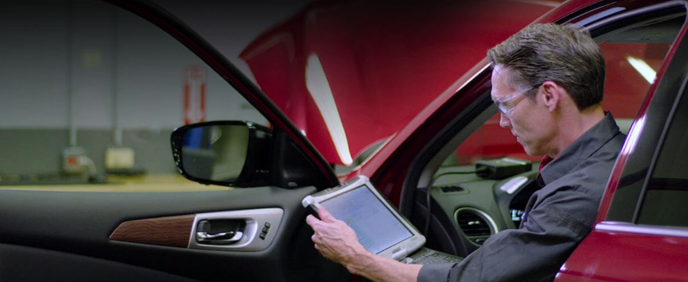 Why Choose The Steet Ponte Nissan Service Center?
Steet Ponte Nissan in Yorkville, NY proudly provides its community of drivers with excellent, customer oriented service for your vehicles, no matter the make, model, or fuel type! Our certified, factory-trained technicians have extensive hours of experience and are up to date on all of the latest technology and tools used to get your vehicle performing like new. So, know that when you bring your modern gasoline, hybrid, or electric vehicle to be serviced at the Steet Ponte Nissan service center, it'll be in competent hands!
If you live in the Yorkville, Oneida, or Utica, NY areas, stop by our dealership at
Our team is ready to get you back on the road, AND keep you there!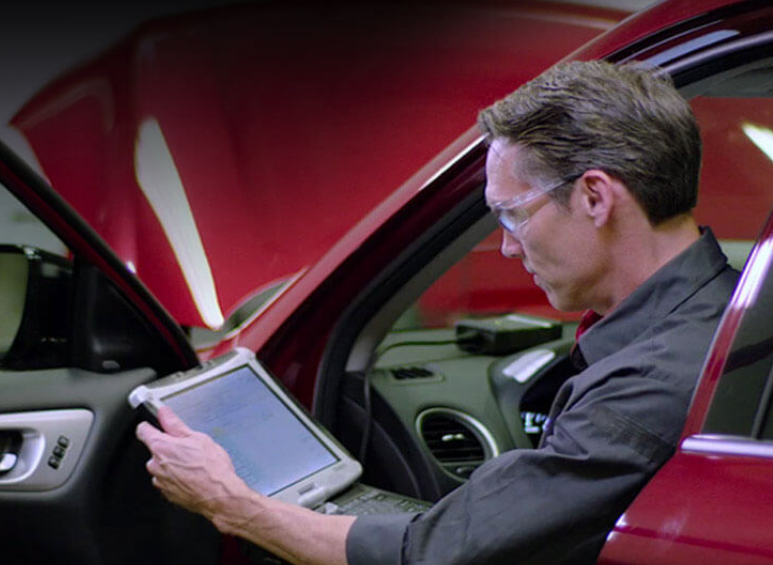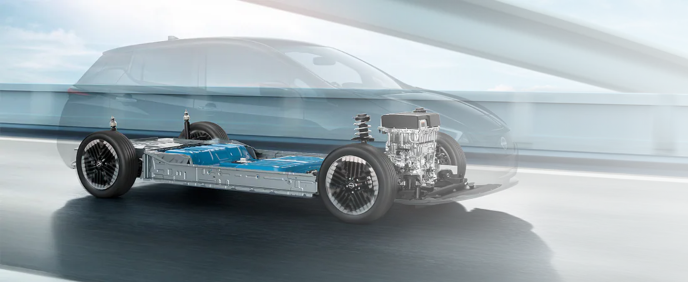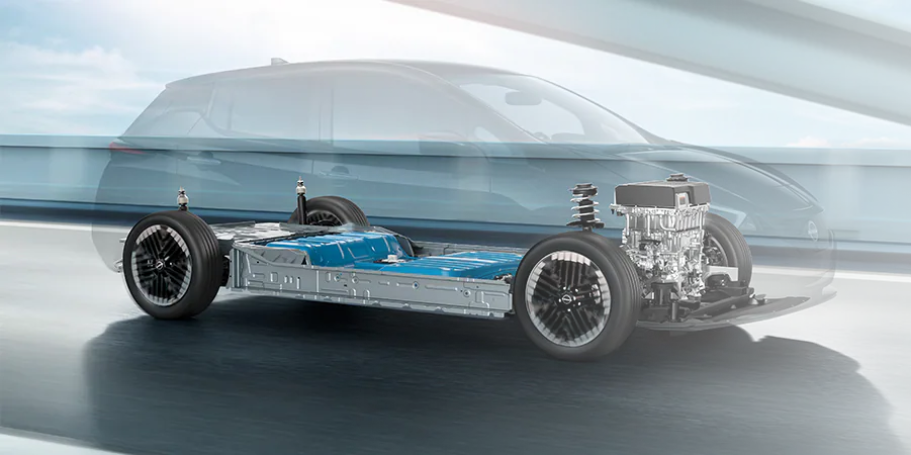 Steet Ponte Nissan Technicians Are Qualified To Work On Your Electric Vehicle!
With more and more Electric Vehicles being made available on the market, it seems like the perfect time to make the switch! With significantly less moving parts to service, EV's are much easier and affordable to maintain. But, when you need routine maintenance performed on this relatively new type of vehicle, who can you trust to handle your modern ride? That's where Steet Ponte Nissan's team of service professionals comes in! Our service technicians are up to date on the latest models on the market and treat each vehicle as if it were their own! So, don't take your EV to a lesser service center, get your maintenance needs met by a team you can trust at Steet Ponte Nissan!
Schedule Service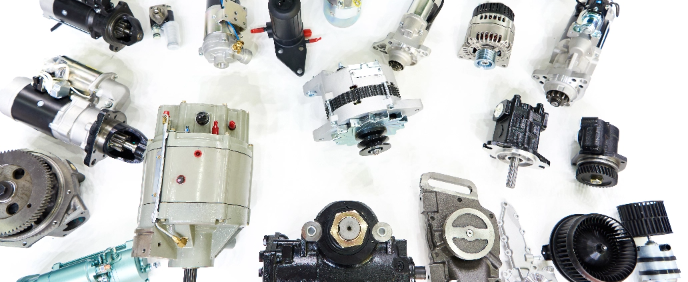 Maintenance Needs Of Electric Vehicles
Electric vehicles require less maintenance than their gas/diesel fuel counterparts. But, there are still regular services that you need to keep up with to prolong the life of your ride and increase its resale value down the road! Brake fluid and air filters still need to be changed, tires need to be rotated, and wear and tear from the road can cause all sorts of unforeseen damage that may not be caught unless your vehicle is regularly inspected! Consult your Manufacturers Recommended Maintenance Schedule and schedule out your Electric vehicles maintenance appointments at Steet Ponte Nissan accordingly! We'll make sure your electrifying ride will always be able to get you from point A to B!
Schedule Service