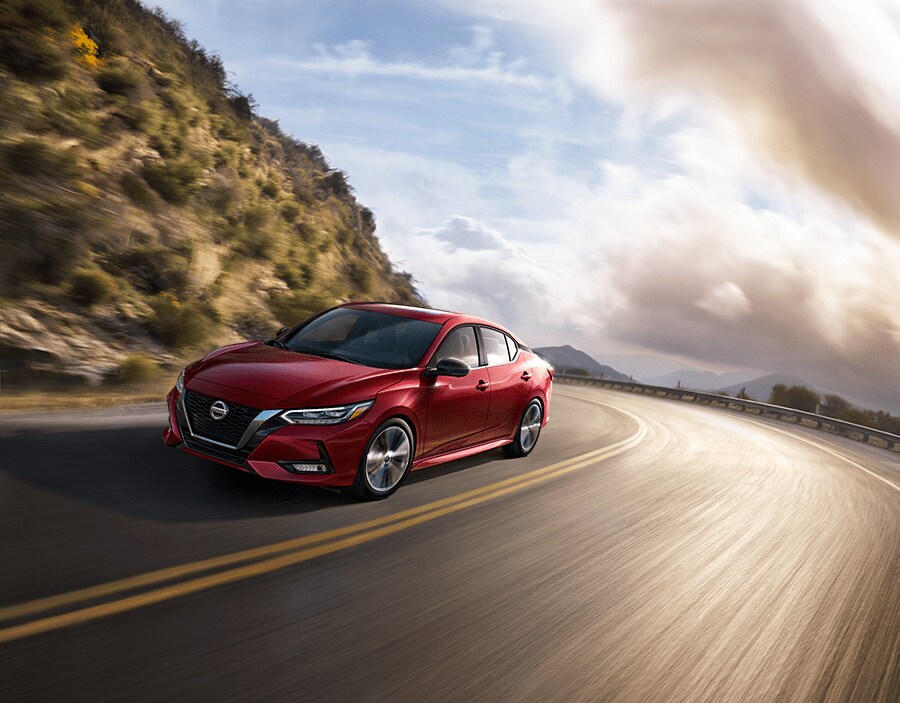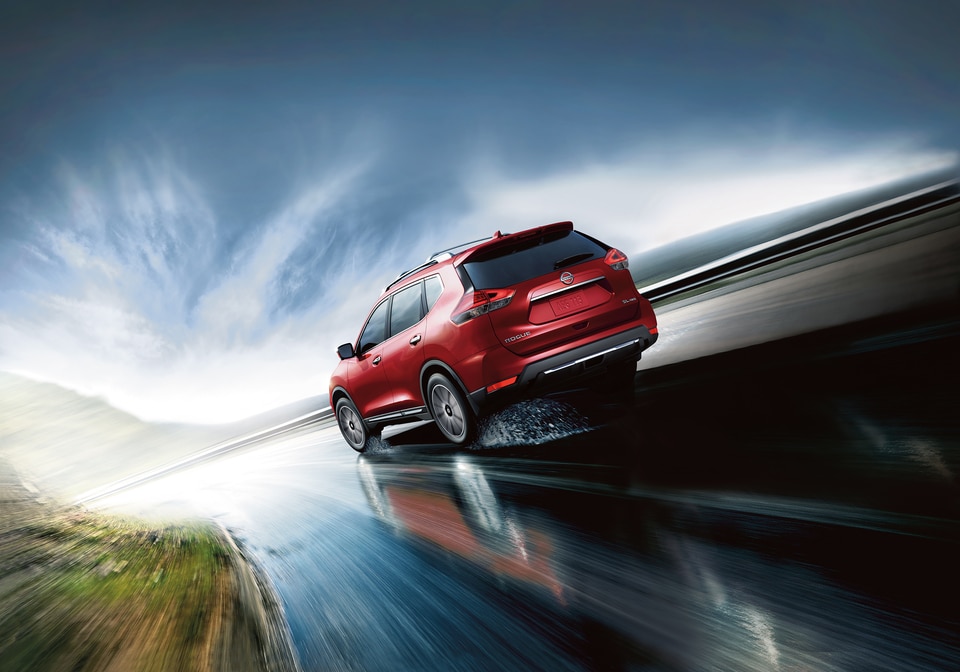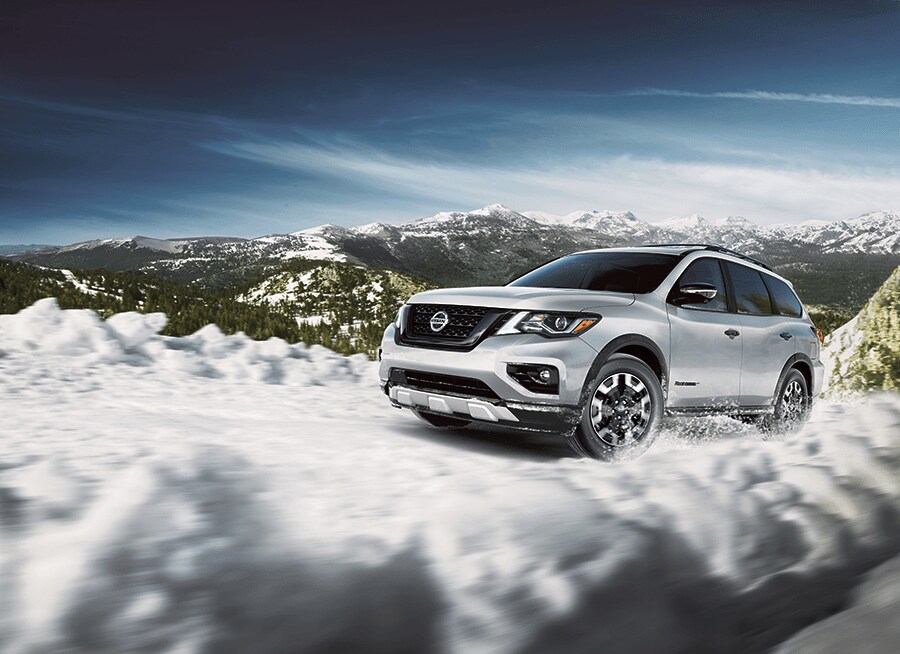 Certified Pre-Owned Nissan Cars, Trucks, and SUVs for Sale in Yorkville, NY
The Nissan brand has been the choice for many Utica, NY drivers for several years.  There are many reasons for this fact, but one of them is the fact that they have a reputation for providing dependable performance and capability when called upon.  This is the reason that a used Nissan car, truck, or SUV is a very attractive option on our pre-owned lot.  If you are currently shopping for a used car, but want to make sure you are getting a fantastic value, you should consider a Certified Pre-Owned (CPO) Nissan from Steet Ponte Nissan, located at 4967 Commercial Drive in Yorkville, NY.  Drivers should also feel free to check out our used specials if they are looking for another example of exceptional value.
How Does a Used Nissan Become Certified?
It may not be common knowledge to some New Hartford, NY drivers, but not every used Nissan car, truck, or SUV can become certified.  In fact, the Nissan CPO program is all about designating the best-of-the-best in used Nissan vehicles.  When you purchase a CPO Nissan, you can rest assured that the label means something.  The truth of the matter is that a used Nissan must go through an intense process to earn the title of CPO.  First, a used Nissan car must be less than six model years old and have fewer than 80,000 miles on its odometer to be considered.  The vehicle must also have a clean title that is verified by a CARFAX® Vehicle History Report.  After this has been established, the used Nissan vehicle must then pass a rigorous 167-point inspection process by a factory-trained, Nissan-certified service technician.  During this inspection, the service tech examines the systems and components on the checklist to ensure that they meet the mechanical soundness and safety standards set forth by the Nissan CPO program.  Once everything has been completed, the used Nissan gets the CPO title and can be sold on our lot to our Rome, NY customers.
Certified Pre-Owned Nissan vs Used Cars at Steet Ponte Nissan
At Steet Ponte Nissan, our commitment is to sell only the highest quality used cars, trucks, and SUVs to our Oneida, NY customers.  Essentially, if we wouldn't get behind the wheel of the vehicle, we aren't going to put it on our lot for customers to purchase.  That being said, there are some key differences between a CPO Nissan vehicle and something that isn't certified from our used lot.  Below are some distinctions between the two choices:
Certified Pre-Owned

A CPO Nissan is sold with a seven-year/100,000-mile Powertrain Limited Warranty at no extra charge to the customer.  There is only a $100 deductible for any covered repair or replacement.  This warranty is upgradable.
The 167-point inspection is thorough, and the customer gets a copy of the completed checklist.  If there are any repairs, or replacements, to be done, they are done with genuine, authentic Nissan parts and accessories.
When a customer purchases a CPO Nissan, they get the benefit of 24/7 Emergency Roadside Assistance that covers towing, trip interruption benefits, and rental car reimbursement.
People who purchase a CPO Nissan car, truck, or SUV get the benefit of a three-month trial subscription to SiriusXM® Satellite Radio.
Used Cars
Pre-owned vehicles at Steet Ponte Nissan come with any remaining factory warranty.  There are additional warranty options often available at an extra charge.
Used cars are always well-inspected at Steet Ponte Nissan, but not to the same level as a CPO Nissan.
Roadside Assistance may be available for the used car you purchase, but it would be at an extra charge.
If you want upgrades, like SiriusXM® Satellite Radio, you'll have to pay for them.
What Makes Steet Ponte Nissan the Place to Buy Your Certified Pre-Owned Nissan
For over 75 years, our dealership has been proud to provide automotive sales, service, and parts to drivers around the area.  We've always had a philosophy that providing excellent customer service and exceeding expectations are the best ways to make loyal customers.  When you purchase a CPO Nissan car, truck, or SUV at our dealership, you will be getting that level of commitment, plus the benefit of a full-service dealership that will see you through the vehicle's whole life cycle.  Our knowledgeable and friendly sales team will make sure that you get all your questions answered and a stress-free sales experience where you always feel comfortable.
If you happen to know which CPO Nissan vehicle is right for you, and you're interested in purchasing it before someone else does, contact our finance center, or complete our credit application online, and see what current Nissan financing promotions apply to you.